Sustainability Fee Program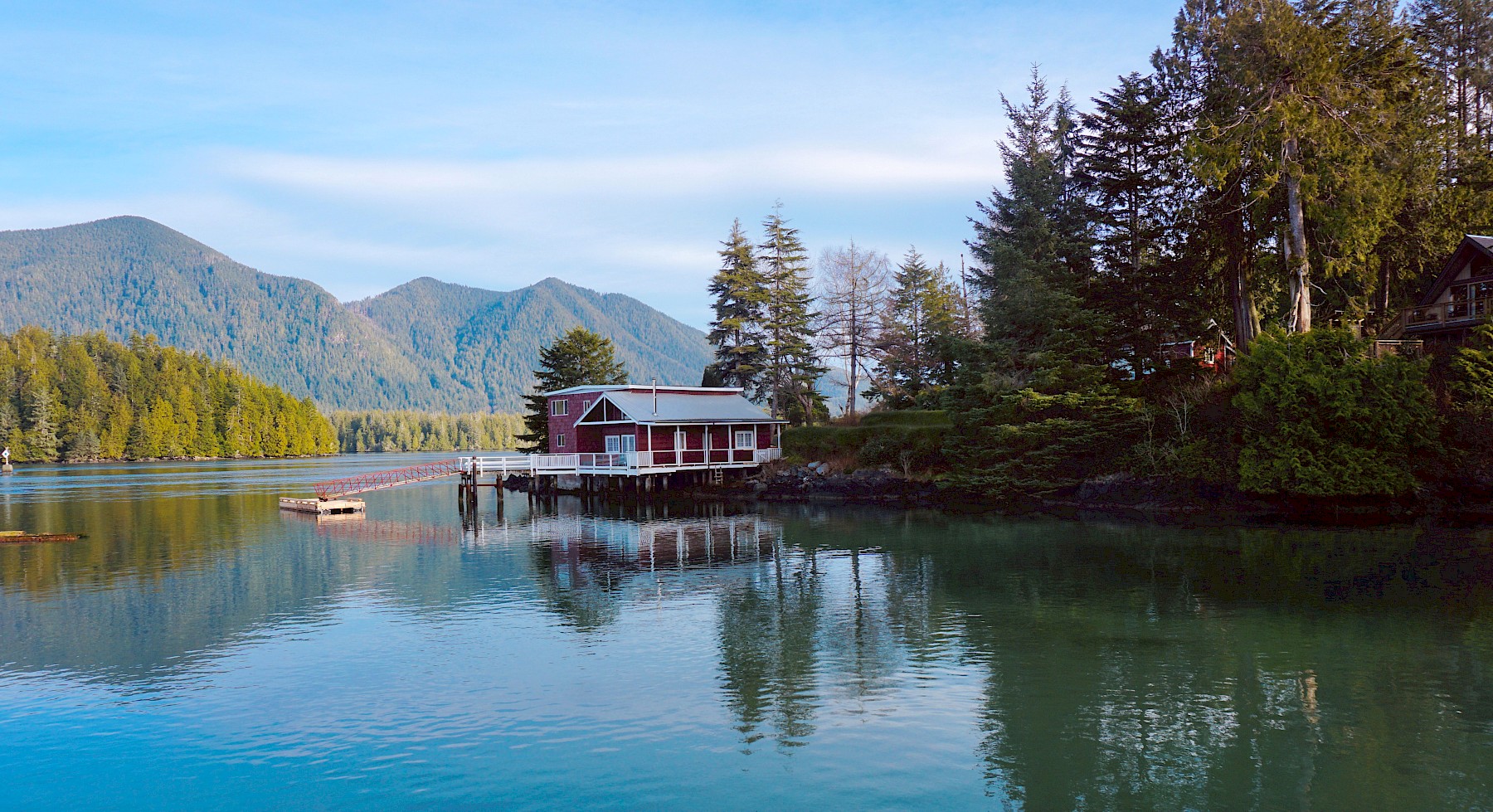 Tofino has become a well-loved, year-round destination for visitors from around the world looking to experience Vancouver Island's spectacular West Coast. Our small township is home to just 2,500 permanent residents, and we share our destination with approximately 600,000 visitors annually!
Uniquely situated within a UNESCO Biosphere Reserve, we welcome visitors to experience the majesty of the old-growth forests, the power of the Pacific Ocean and learn from 5,000 years of Tla-o-qui-aht First Nations' history. We also need to ensure the land is sustainably managed and that the infrastructure is in place for future generations.  
Coming Together for Sustainable Tourism
In 2021, the hospitality community formed the West Coast Sustainable Tourism Association. The WCSTA is a member-based, not-for-profit organization committed to our region's environmental, social and economic well-being. It comprises accommodation providers, vacation rentals, campgrounds, RV parks and other businesses that rely on sustainable tourism for their livelihoods.
Responding to a Unique Challenge
Working together, the WCSTA recognizes the need for new revenue streams beyond the small tax base and regional government funding. The Sustainability Fee Program is a forward-thinking, long-term solution to help support the capital infrastructure projects and services needed to sustain our comparatively large visitor base. 
As of January 2023, we and other Association members have implemented a 1% Sustainability fee for all tourism overnight accommodation bookings.
Accountable for the Future
Once sufficient funding levels have been achieved, anticipated to be in early 2024, initiatives will begin to be reviewed and considered for financial support.
Specific funding and projects will be posted here on the website as they become confirmed. We are open to visitor-suggested projects, and thank you for your support.